No door is complete without hardware, whether that be a simple, sleek handle or a decorative knocker, adding the perfect finishing touch sets off the entrance to your home. At Türmacher, we offer high quality front door hardware to match the quality of our external wooden doors. Why not make a statement and contrast your hardware to the rest of your home to create a bold entrance or subtlety add a sense of style with a matching handle, letterplate and knocker.
Door Handles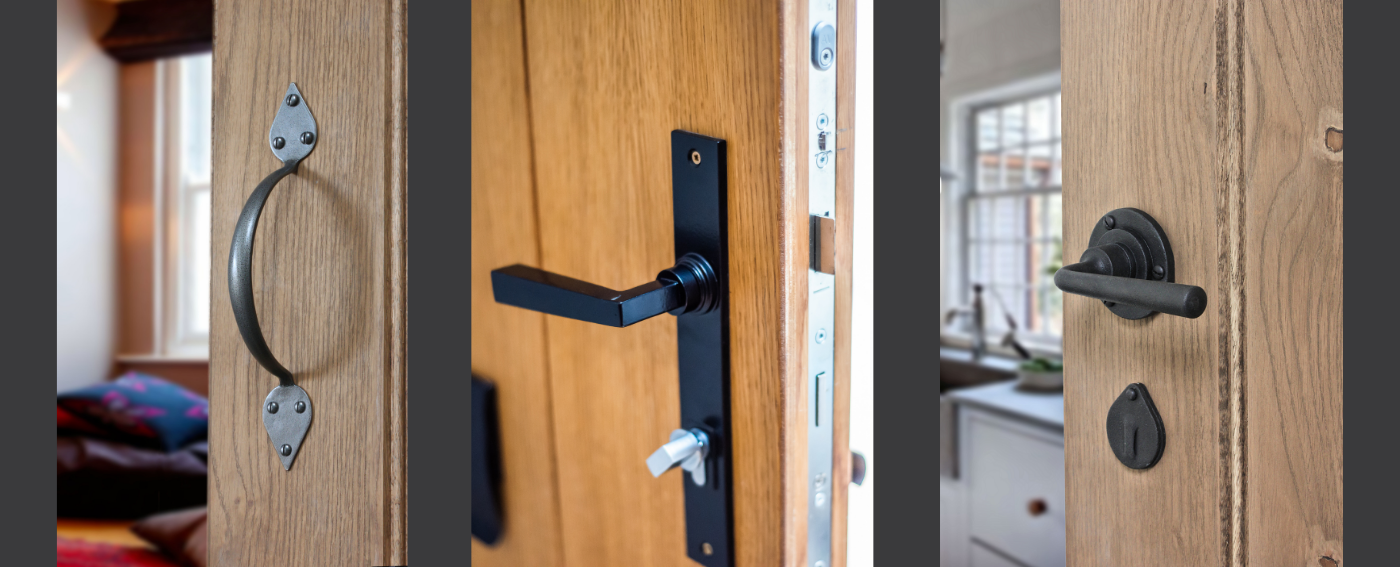 Open up your home to endless design possibilities with our range of door handles, to make your front door an entrance like no other. We stock a range of lever, multi-point lock and lift and slide handles helping you select the perfect style.
You can choose from any BJ Waller handle by having a look through their online brochure, alternatively, if you have any specific requirements that need to be met, we can sort a handle that is bespoke to your external wooden door.
Door Knockers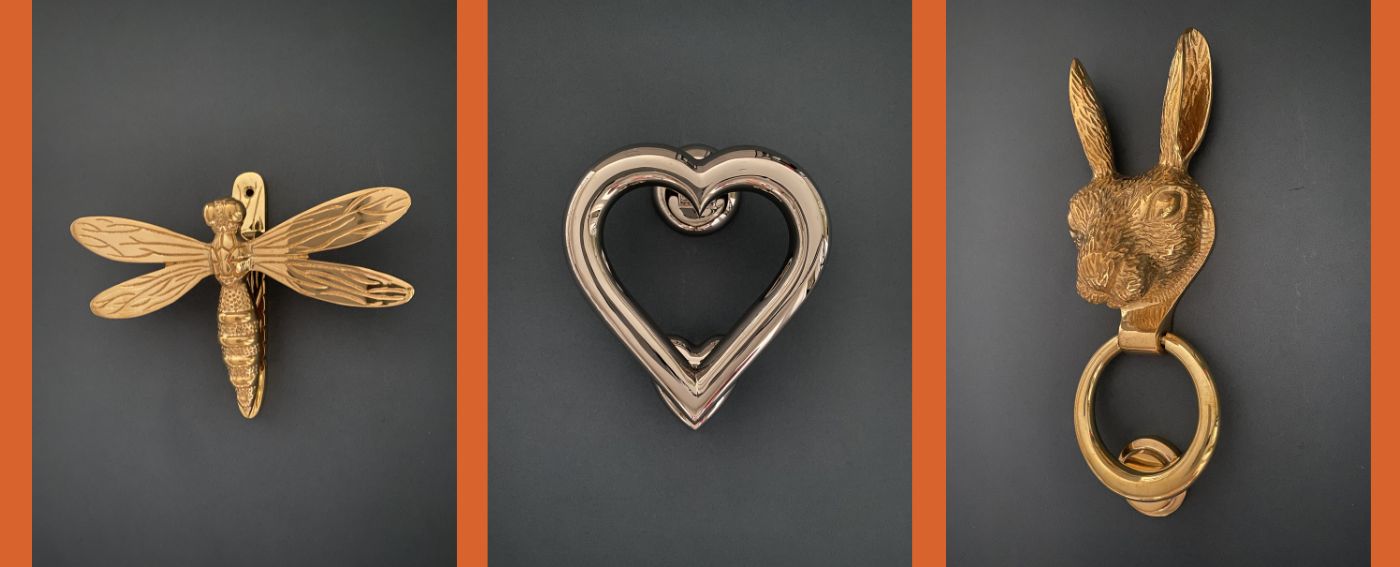 We supply a wide selection of creative knocker designs, including the highly popular Brass Bee knockers, the perfect way to add character to the front of your home. Add some love to your entrance with a heart shaped brass knocker or select from dragonflies, paw prints, bees and more. Knockers are a simple, yet cost effective way to completely transform your external wooden door and the smiles it'll bring to guests will be priceless!
BUVA IsoStone Threshold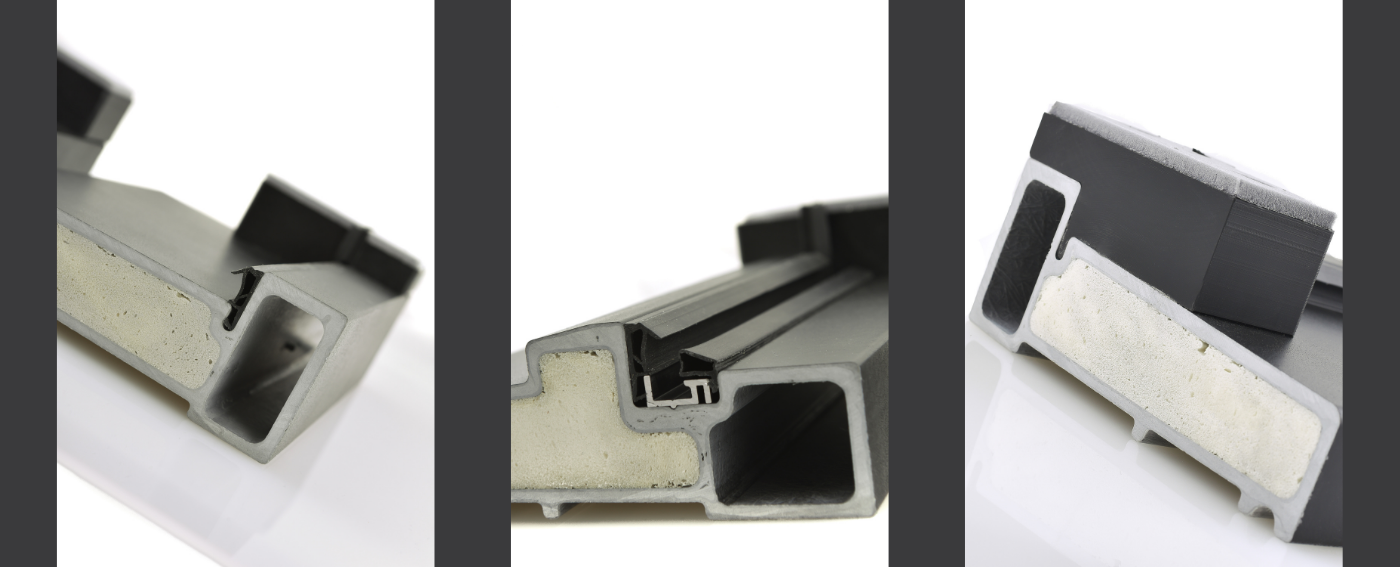 To give your external wooden door a longer lifespan, there is the option to have a BUVA IsoStone threshold installed. This provides you with enhanced performance and technology so that you can have full confidence that your front door and hardware will look stunning and perform well for many years to come. Having a BUVA IsoStone threshold means you wont have to worry about your entrance rotting or absorbing any water, thanks to the Deventer weather seals that offer a complete solution to combatting unpredictable weather and the hustle and bustle of everyday wear and tear.
Door Security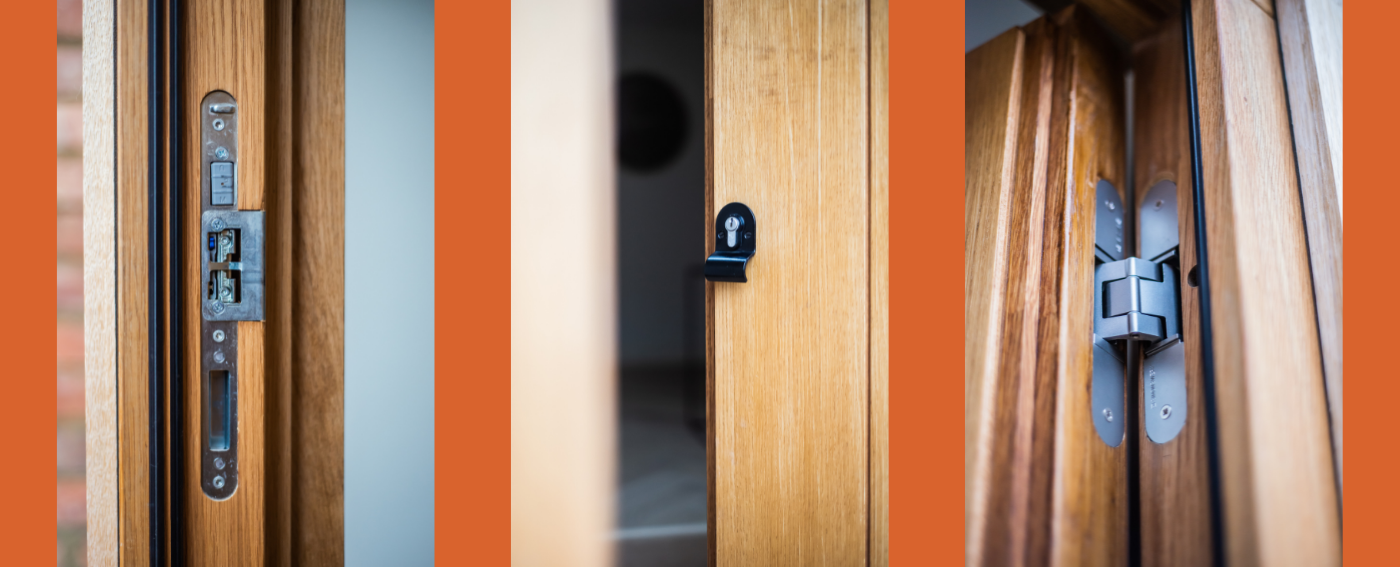 Not only do our doors look good, but they offer the highest security specifications. We want to make sure that you feel safe and secure from any unwanted intruders when you're at home, so that you remain protected. To offer you ultimate protection, we use Simonswerk Tectus hinges, which is a hinge system that is completely sealed, enabling your external wooden door to be flush when it's closed, making it less vulnerable to attack. This also creates sleek straight lines for a clean, modern finish that is combined with 3D adjustment and maintenance-free technology.
Choose your new front door hardware with Türmacher
Is it time to upgrade the hardware on your front door? Get in touch with us to discuss any design requirements or advice and we will be happy to have a chat. Alternatively, you can pop into our showroom to try before you buy. We have a range of doors on display as well as a selection of hardware so you can visualise how they will look so you can get some inspiration and advice from our team of experts.